With Easton's new police station finished, NCC looks to occupy former site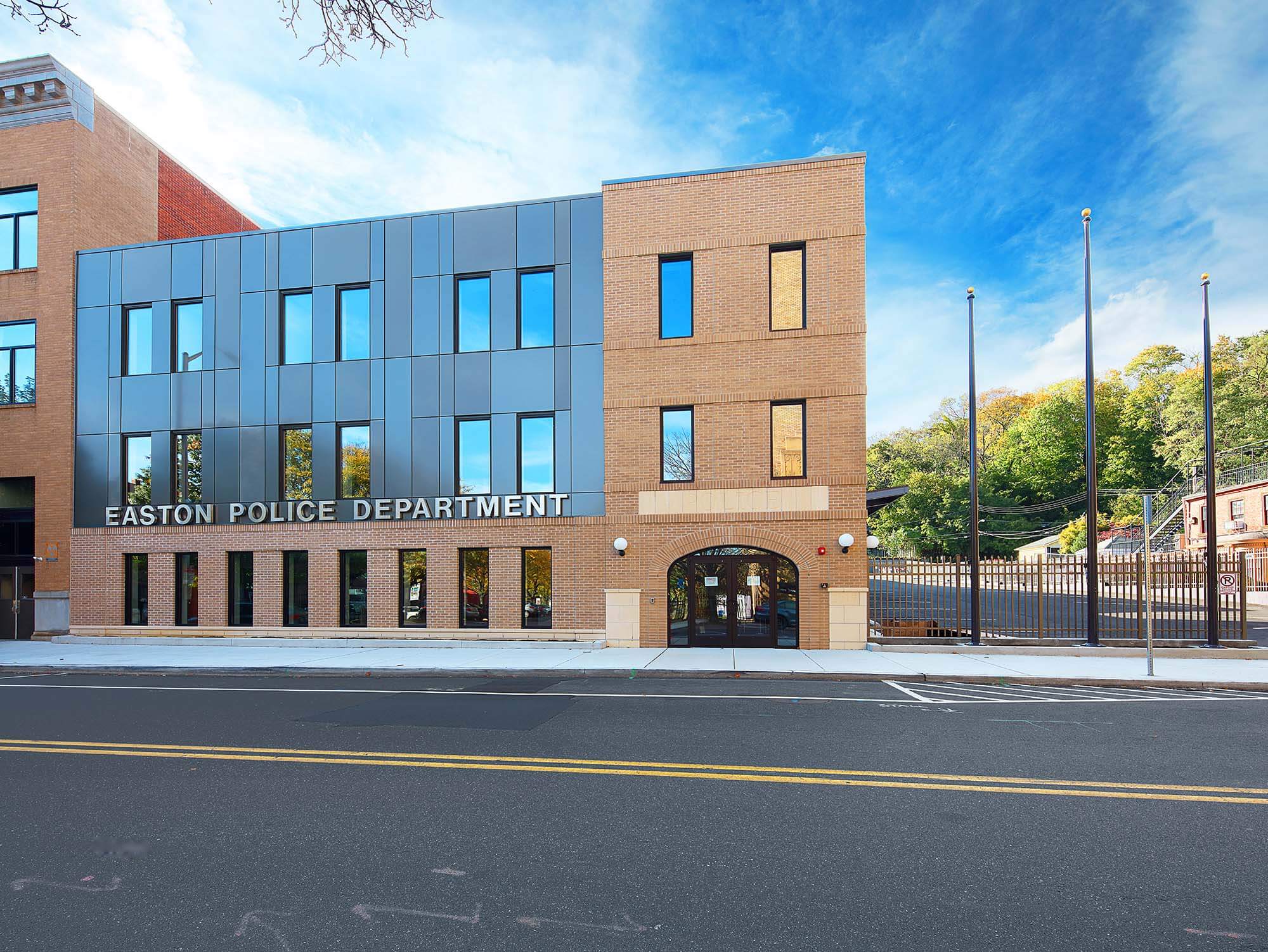 Easton's new police station is completed and the entire department is fully moved in.
The project, developed by Ashley Development of Bethlehem, is adjacent to the Easton Charter School for the Arts on North Fourth Street, also developed by Ashley.
The department's former home at Third and Pine streets, which is connected to a parking garage, will be occupied by Northampton Community College.
Read more at Lehigh Valley Business!