Apartments in downtown Easton help change landscape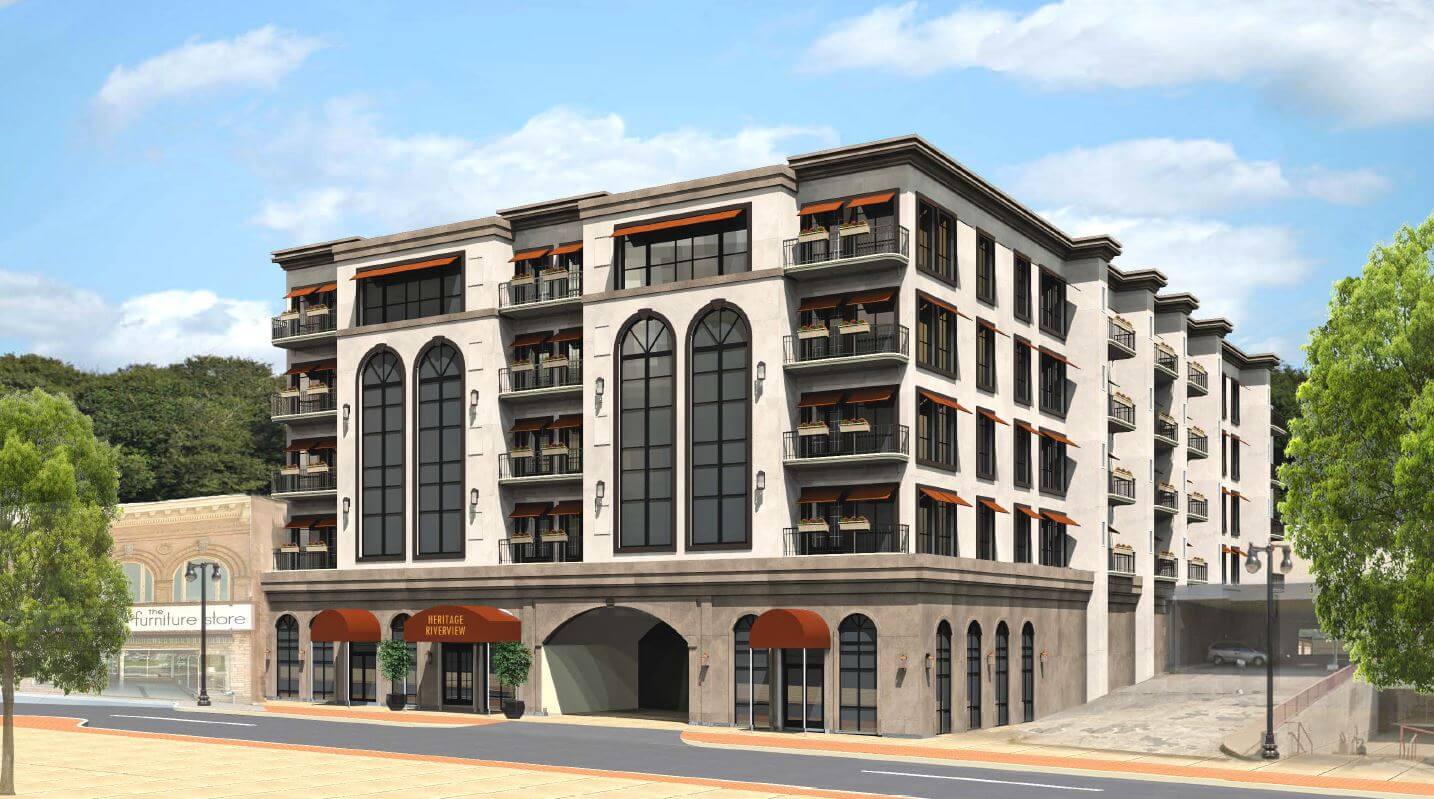 EASTON, Pa. – Easton city leaders are trying to woo people to the downtown, not just to visit, but to live. Along with new restaurants and other development, more apartments are opening up, and they are going fast.
Developers like the fact more people are moving from the suburbs to the city, and now there is plenty of living space downtown, with more buildings on the way.
The landscape in Easton may look the same, but the inside of some buildings is changing. The former Express Times building is going to be a new police station and school thanks to the vision of ALT Realty