Historic Bethlehem area getting another bank office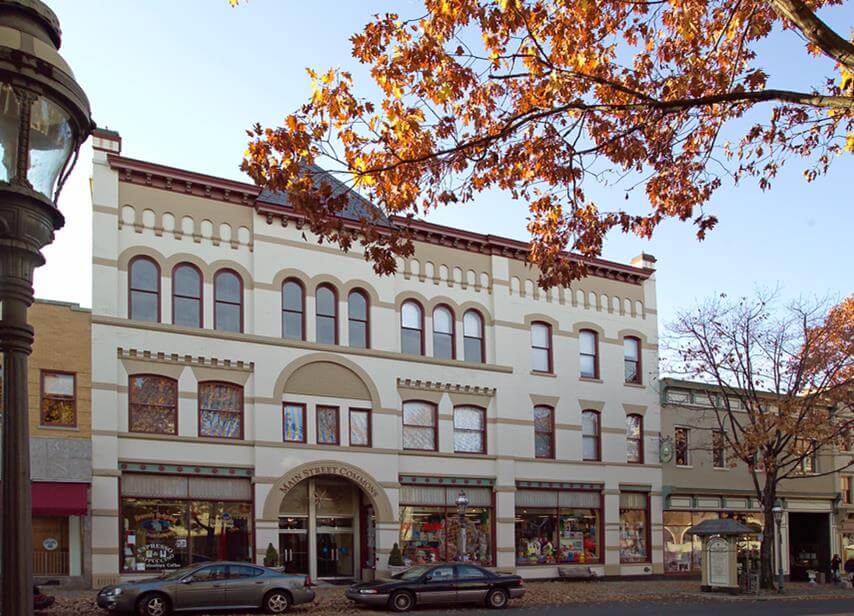 The bank that is lending $9 million for Allentown's Americus Hotel renovations plans to open an office soon in another historic building — this one along Bethlehem's Main Street.
The First Keystone Community Bank office will not be your typical branch, where customers can open accounts, or deposit and withdraw cash, said Matthew Mensinger, the bank's senior vice president. Mensinger said the bank plans to open a loan production office in early April inside the Main Street Commons. It will be First Keystone's first location in the Lehigh Valley,
The bank has signed a lease to rent a first-floor suite in Main Street Commons at 559 Main St., according to Mensinger, who also directs the bank's lending. He intends to have three employees working out of the location to sell commercial and residential loans.
"We applied as a full service branch, because we intend to have a full service branch within the next two years," he said.
Read more at The Morning Call!