Grand Opening of new Easton police station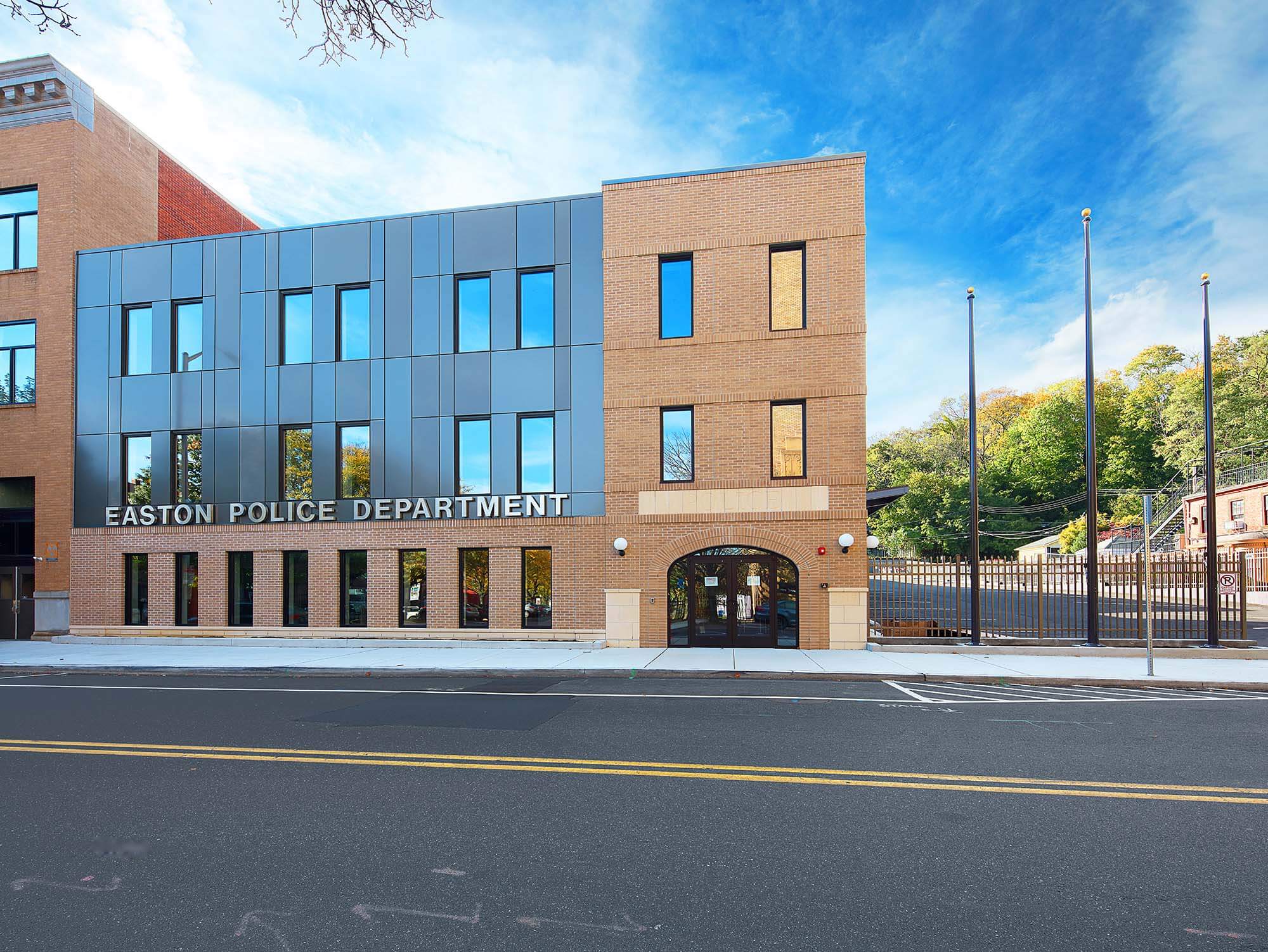 Easton officials showed off their new, $7.9 million police station on Sunday during a grand opening ceremony followed by tours of the station.
The facility connects to a portion of the former Express-Times building on North Fourth Street and was developed by Lou Pektor's Ashley Development of Bethlehem and built by Longview Construction of Reading.
For years Easton Police were located in the lower level of the Pine Street parking garage, but city officials complained that station was too small and outdated.
The new 28,000-square-foot building features a firing range in the basement, records and the traffic division on the first floor, a second floor dedicated to the department's patrol division and the criminal and vice units on the third floor. There also is a 54-space parking lot.