Would a public market bloom in Bethlehem?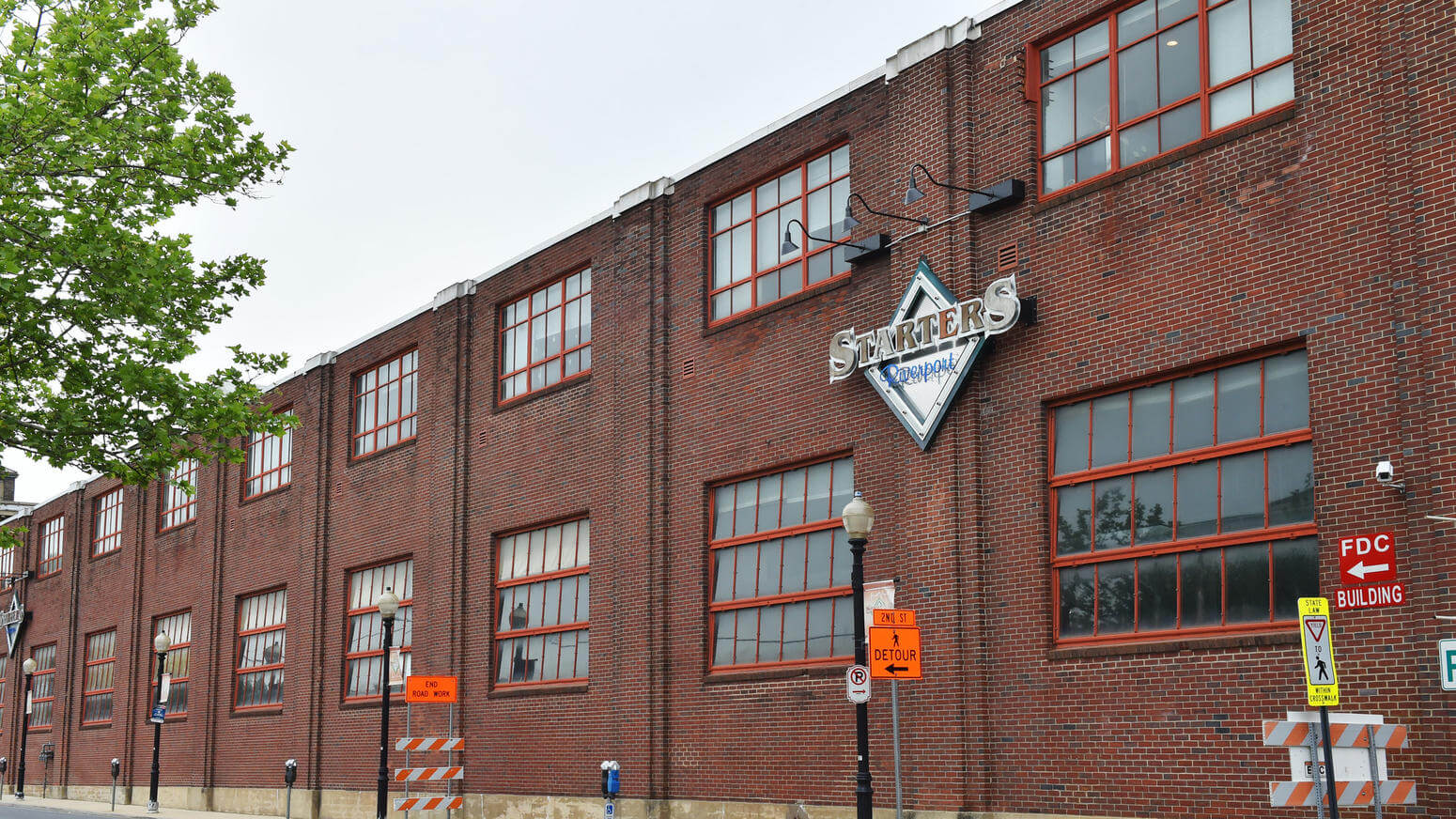 Several developers have been considering the possibility in recent months. Among them is Lou Pektor, who is working to introduce one at Lehigh Riverport where Starters once operated the Lehigh Valley's largest restaurant.
Inside the former finishing mill that once housed Bethlehem Steel's alloy and tool division, Pektor and his team envision chefs, bakers, farmers, brewers or other entrepreneurs marketing their products like a miniature version of Philadelphia's Reading Terminal Market.
Read more on The Morning Call!